True Love. You know that feeling when there's love at first sight. Whether it's your dream home, your dream kitchen or your dream backyard, we're here to tell you truly just about anything is attainable when it comes to home improvements and brand new construction. All you have to do is dream it. But in order to avoid heartbreak, we have some tips on how to approach turning your dreams into a reality.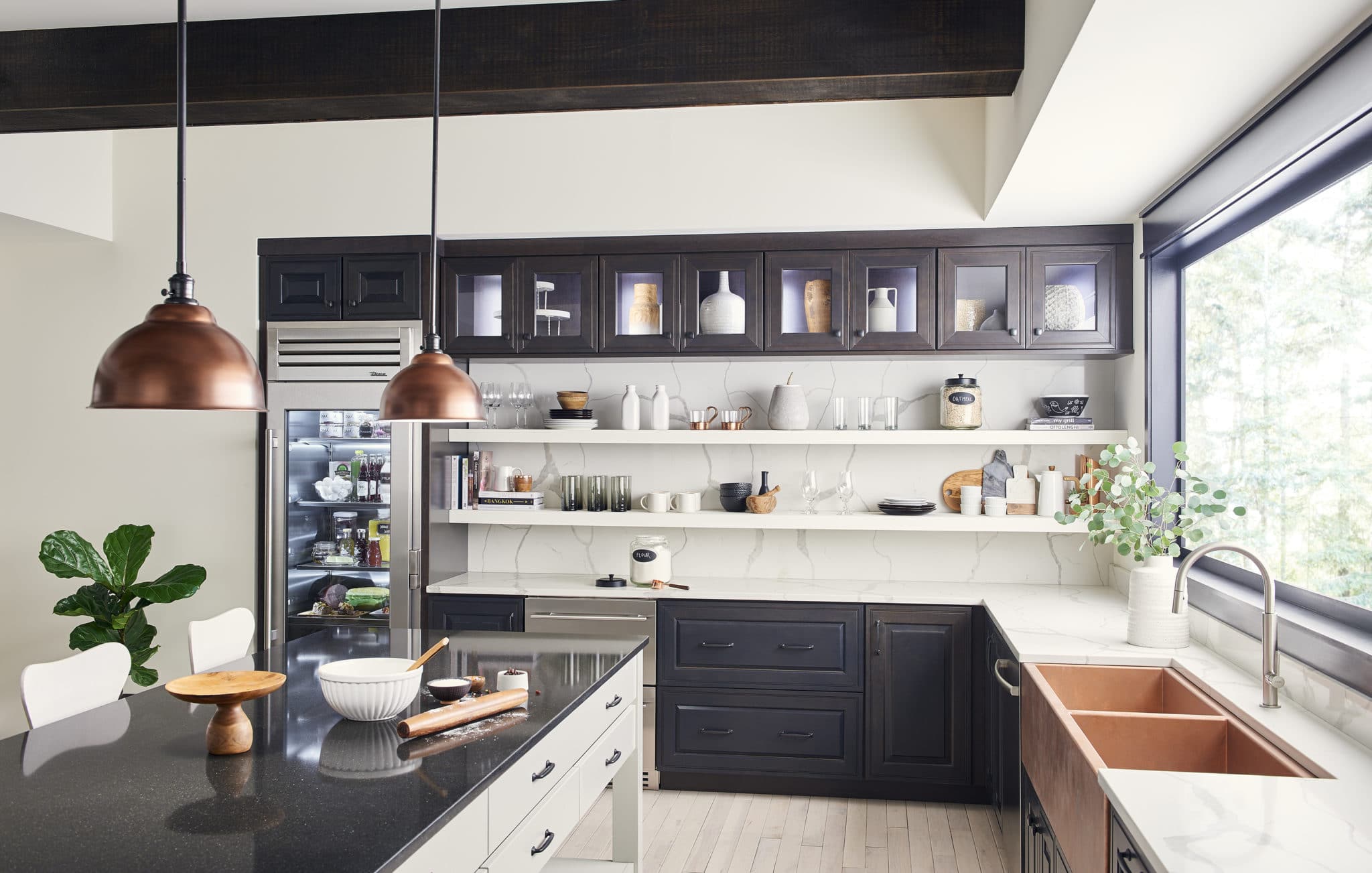 Set a budget
It goes without saying homeowners should decide in advance what the budget will be before beginning a new project. Some questions to consider: which areas matter most? Will you spend more on design or appliances? Extras like backsplashes and upgraded tile choices? Will you want to follow trends or choose timeless styles? Would you rather have granite for countertops or maybe another option which frees up spending in other areas? Ask friends who have recently made improvements where to save and where to splurge! When splurging, it's always best to choose products that have a longer shelf life in both durability and style.
Get professional advice
While you might not end up ultimately using an interior designer or architectural designer, they are the ones who know best when it comes to products and what works in your space. Many will come over for a free in-home consultation and offer ideas you might not have thought were even possible or tell you why your dreams might need a little tweaking. Also visiting a showroom can help offer insight in planning how you want your zones (cooking, prepping, serving) to flow from conception to completion.
Set a timeline
Decide how long you can live without a full functioning kitchen, and then double that time frame so your expectations are met. And if it's earlier than planned, you'll really love the finished product! If you choose to use a professional, ask for things like weekly updates and how deadlines can be held accountable. Once the final project is completed, give yourself at least 30 days to enjoy your space on your own before hosting that first party!
Leave room for extras
Small items can go a long way once projects are completed. Simple hooks, baskets and bowls might not have been in the original blueprints, but they can help free up counterspace and storage so you can step back, have a glass of wine and enjoy your greatest dreams coming true!