At True Residential, we are committed to providing you with the highest level of service and support. We understand that you may prefer to handle things on your own, which is why we offer a selection of helpful links that you may find useful. However, if you would like to speak with us directly, you can find phone numbers and email addresses for our various departments below. We are always here to assist you in any way we can.
Document
Library
All the support documents you need, from 3D files to templates.
Find a Dealer
Locate and visit an authorized True dealer near you.
Find a
Servicer
Get in touch with a qualified True technician near you.
Download
Brochures
Access and share our collection of True Residential literature.
Media
Download hi-res files and access other media resources.
Product
Registration
Quickly and easily register your True Residential products.
Questions or Comments?
We'd love to talk.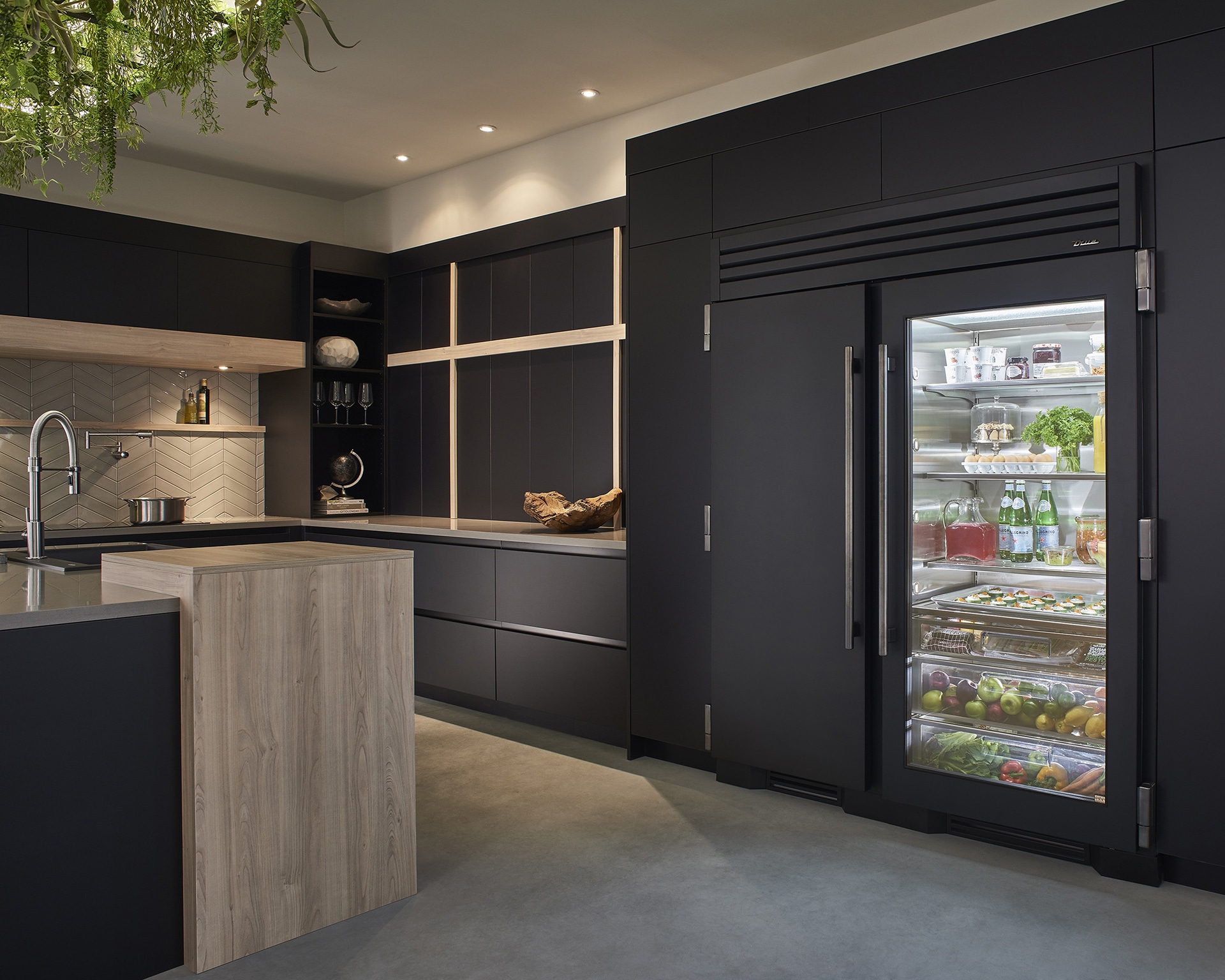 Technical Service
For issues with a True refrigerator that you own or a question regarding installation.
Phone
844.746.9423
Email
[email protected]
Want us to reach out to you?