Congratulatons to Embers Grill and Fireplace Store on two recent features in prominent Nashville publications.
Embers Grill and Fireplace Store, in Nashville, not only sells all components needed for a dynamic outdoor space. They also offer design services and even visit homeowners in their new space and prepare a meal to demonstrate their new appliances. It's this type of dedication that has made the Watson's family business continue to grow and thrive. The team at Embers is what we call True believers, as they understand the value of a well-built, outdoor-rated, True refrigerator. The homes featured in the articles include multiple True units, including beverage centers, refrigerators, and kegerators to serve the homeowners' cold storage needs and provide the ultimate entertainment space.
We featured Embers in our October Dealer Spotlight and since then our partnership has continued to grow as we have introduced new products and Embers has continued to flourish in the Nashville market. To read more about Embers' design process and outdoor kitchen trends click the links below to read the full articles.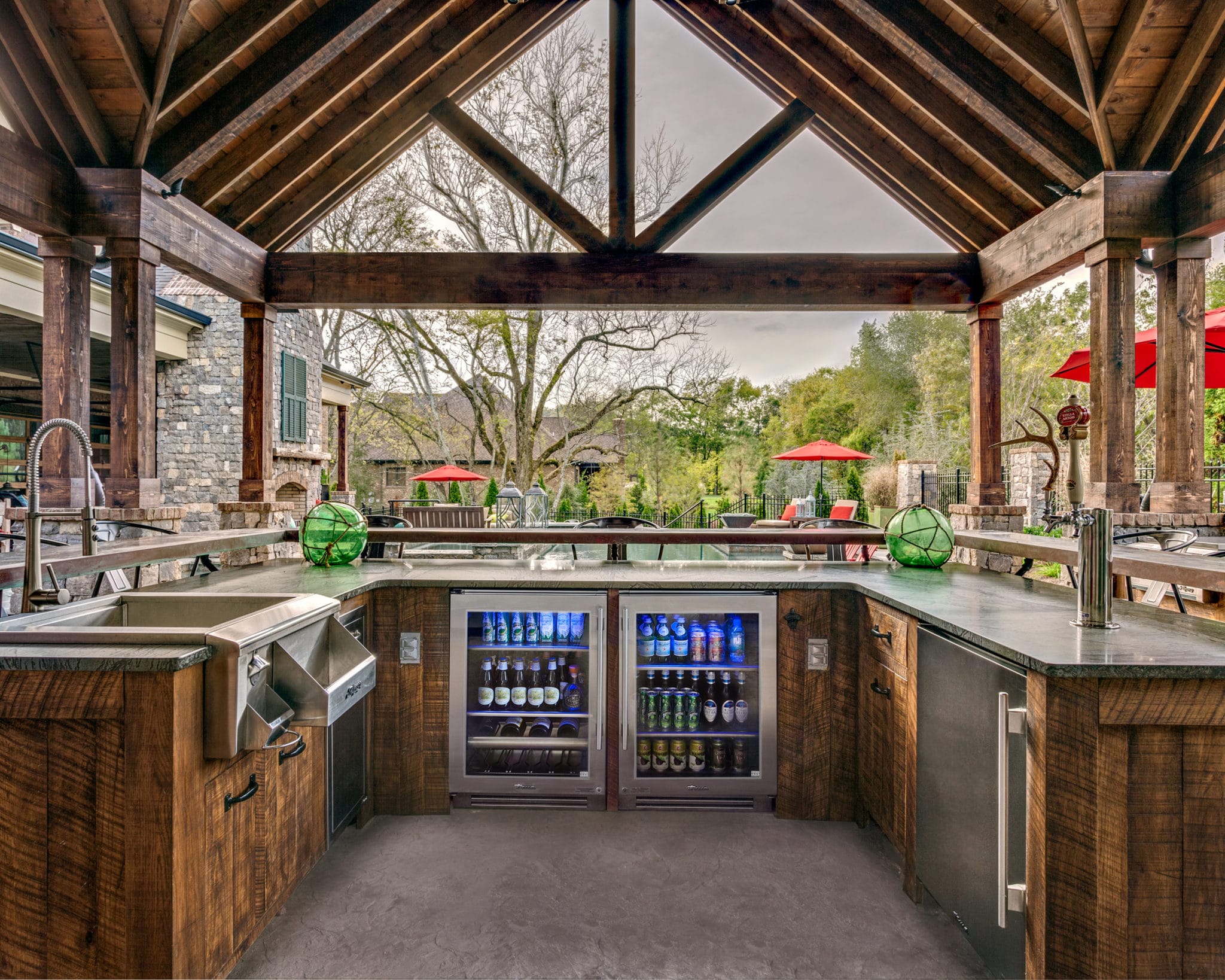 View the full Nashville Lifestyles article here.